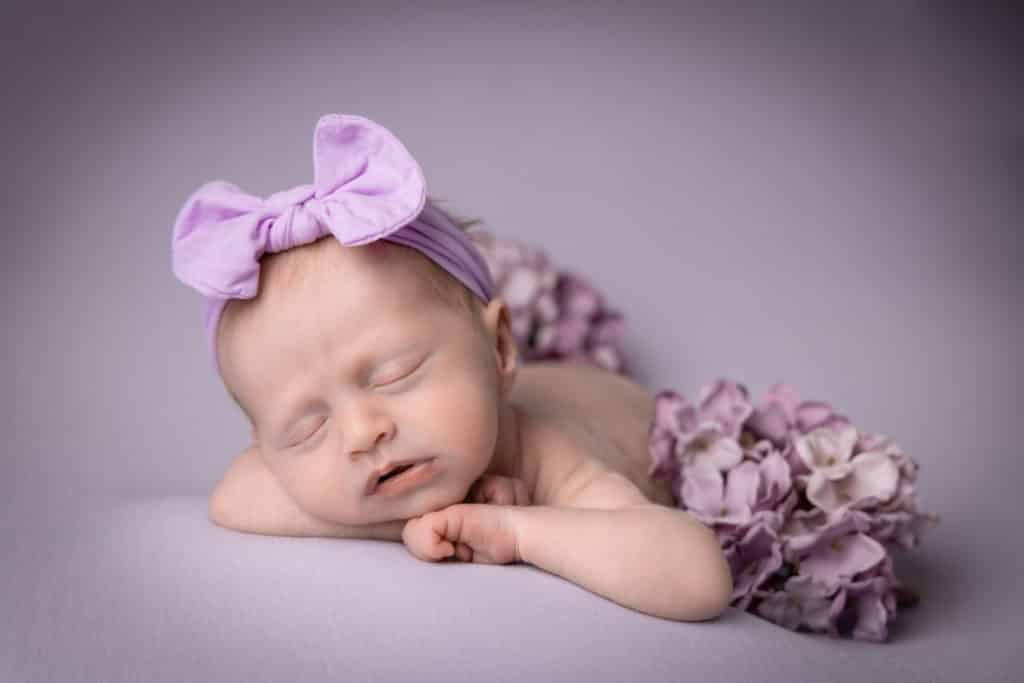 It's exciting times when baby is on the way, and you'll have lots of things to do, buy and organise… but don't forget to book your newborn photo session well in advance.
Professional studios like ours are booked up many weeks in advance, sometimes months in advance… so book your newborn session as soon as you feel comfortable to, most couples book at the same time they are telling friends and family the great news !
You see… there is a perfect window for newborn photos while baby is still very sleepy and still, and that's the first four weeks. Some babies can be fine up to 6 weeks – but 7 weeks on baby is becoming more awake, alert…. hungry ! And sleepy poses get harder to capture.
We have many babies come in that are less than a week old, and many more around 10-14 days. We have had babies at 10 weeks and up to 3 months but you really can miss out on so much by planning ahead and having the newborn portrait in the first few weeks.
---
The ideal Baby portrait windows are:
Newborn – first four weeks from birth
Sitter – baby is sitting up on his.her own (usually about 8 months)
Cake Smash – celabrate that first birthday with a photo session… the first half a nice, normal family photo shoot, then go crazy with the cake smash & balloons 🙂
It's amazing to do the full story – and even include a maternity/bump shoot.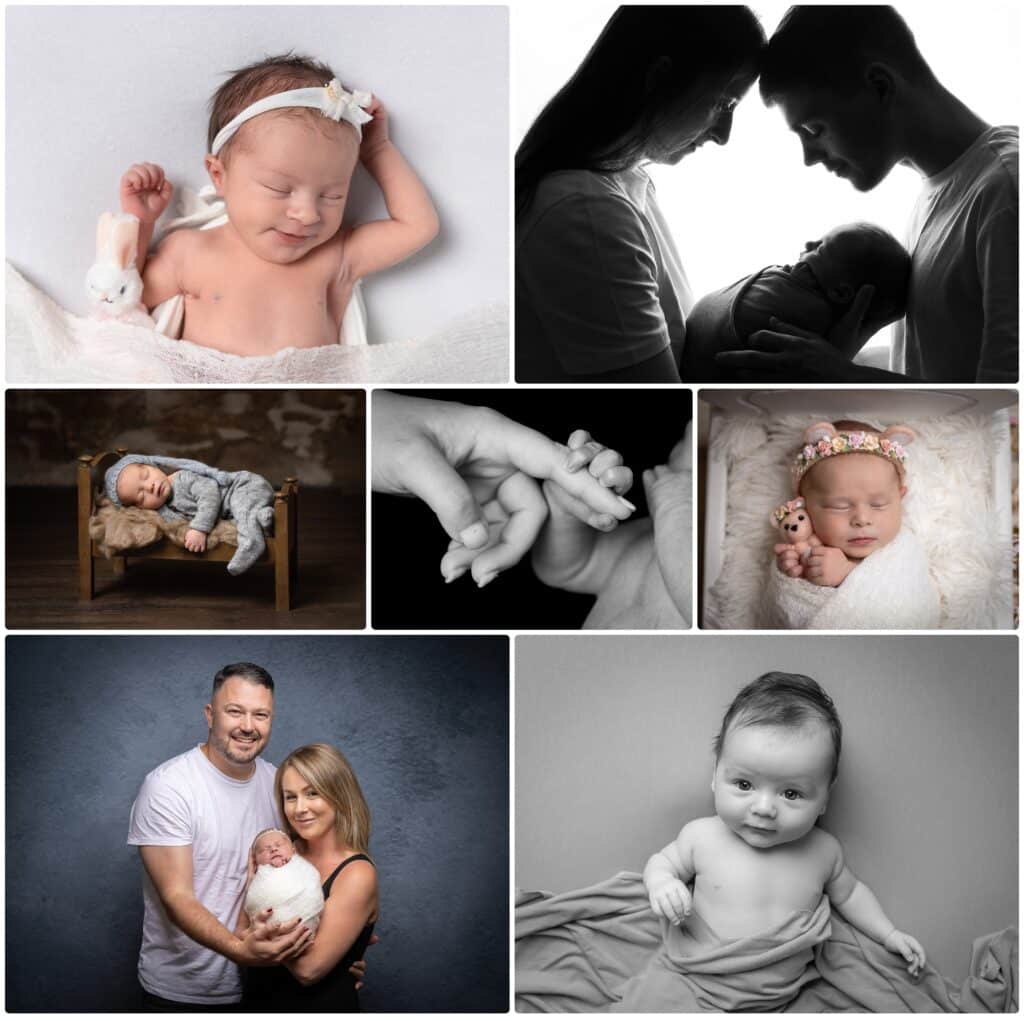 ---
But what if baby is late… or early ?
That's ok – and it happens A LOT !
All our baby portrait dates are very flexible. If baby is late – or arrives early – just let us know and we'll arrange a more suitable date for you at no cost.
We've had many babies up to 4 weeks early – and many late too 🙂

So still book well in advance – and let the team at GWS take care of everything else.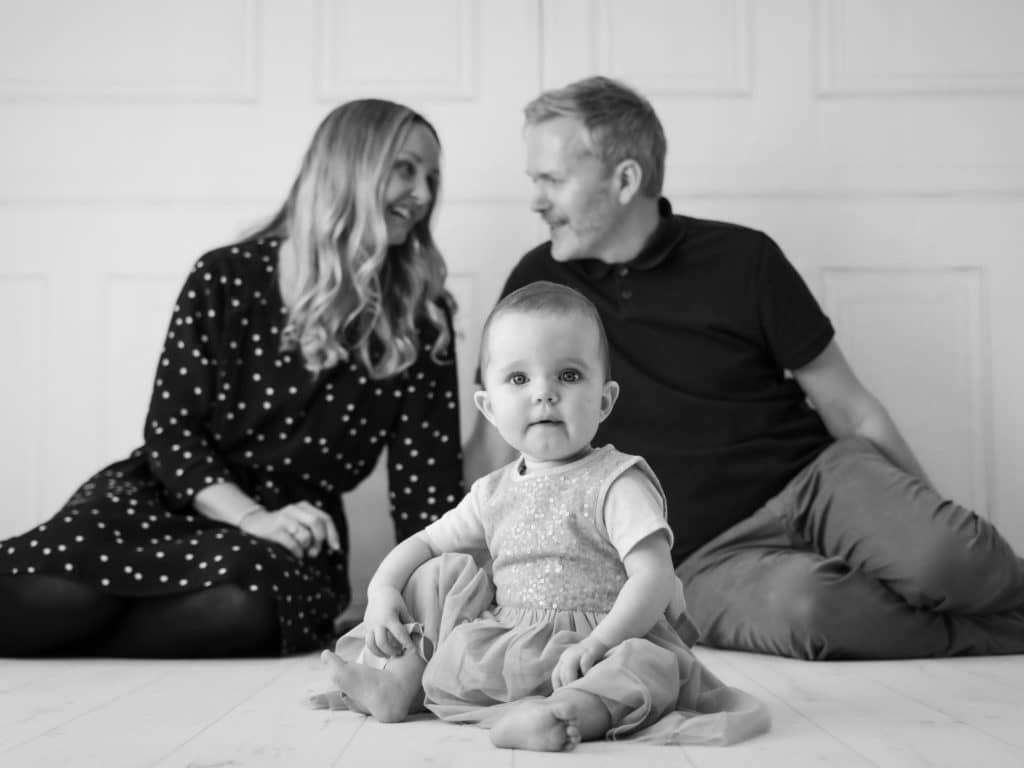 Book your newborn session with our online diary – choosing a date within 2 weeks of due date, and we'll be in touch to get the maternity session in the diary too.
So as soon as you are telling friends and family about your new baby is on the way… book your potrtrait session with GWS so you don't miss out !
See you soon…
Leanne
GWS Baby Photographer
---
Book your baby shoot here…
or call Allison for info on 07930 166715