Official Press Release:
Leanne McKay, a young and talented photographer from GWS Photography, has won the Most Promising Photographer of the Year award at the Scottish Master Photographers annual awards ceremony on Tuesday 16th May.
Despite having only been in the photography industry for just over a year, Leanne's passion and talent for capturing beautiful and timeless moments has made her shine in the eyes of both her clients and peers. Her promising talent was recognised by Grahame Smith, owner of GWS Photography, when she booked her own portrait with the studio in 2020. Impressed by her natural eye for detail and composition, he offered her a position as a baby photographer at their new studio as soon as it was available.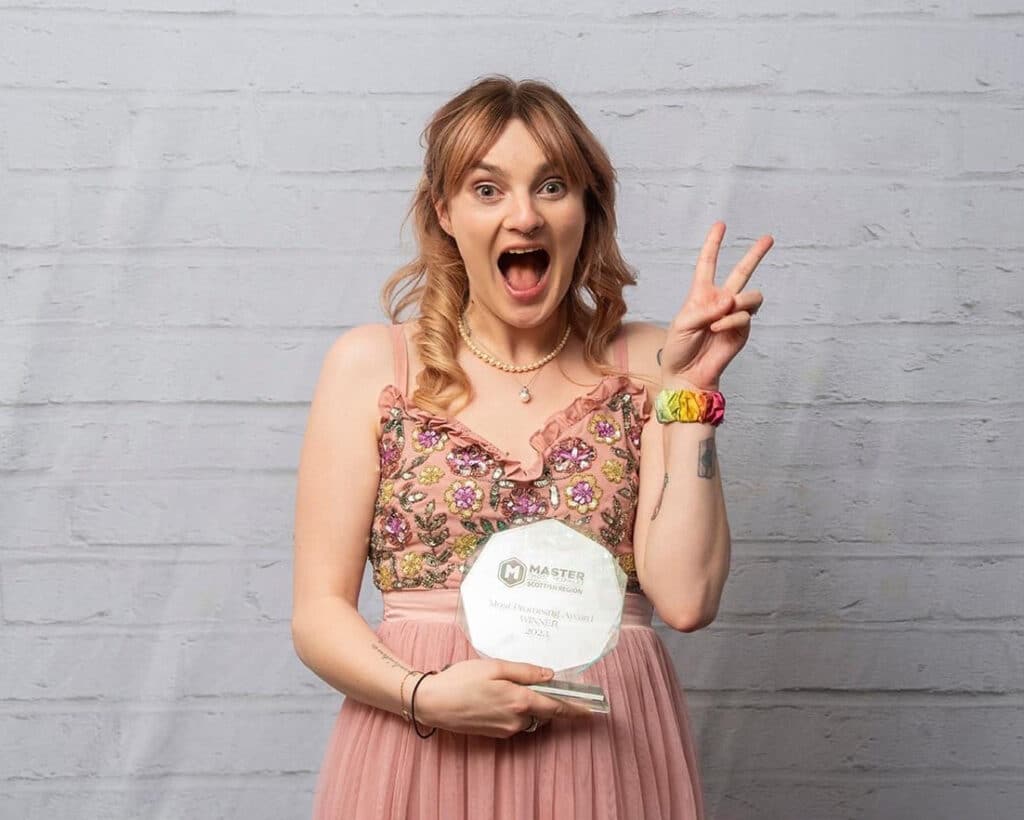 After qualifying as a professional photographer last year, Leanne has now achieved her first award, which is a great testament to her dedication and hard work. Her photographs showcase her unique style, which is a blend of traditional and contemporary elements, creating stunning and memorable images that capture the essence of her subjects.
In receiving this prestigious award, Leanne has cemented her place as a rising star in the photography industry. Her exceptional talent and commitment to her craft have caught the attention of many in the industry, and there are sure to be exciting times ahead for this young and talented photographer.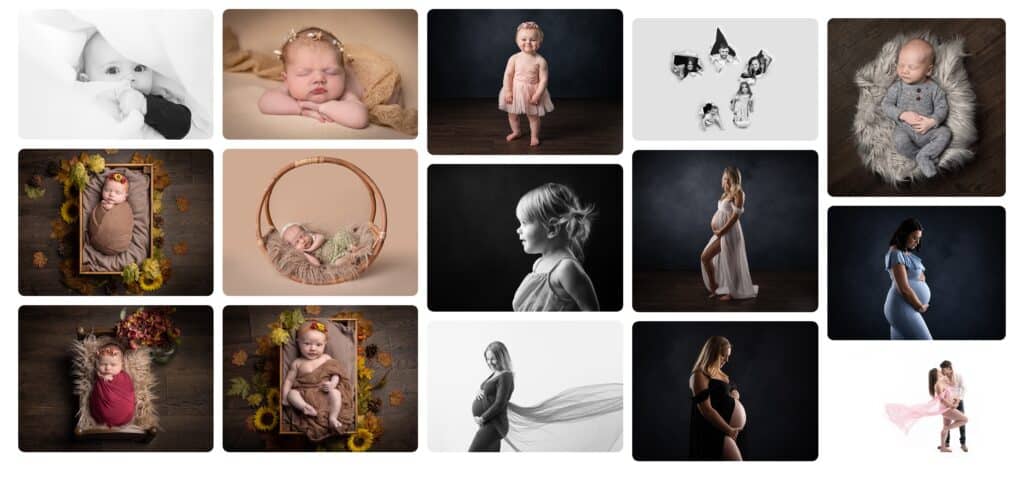 GWS Photography is proud to have Leanne as part of their team, and they look forward to seeing her continued success in the years to come.