𝐎𝐮𝐭𝐝𝐨𝐨𝐫 & 𝐟𝐮𝐧 𝐟𝐚𝐦𝐢𝐥𝐲 𝐩𝐨𝐫𝐭𝐫𝐚𝐢𝐭𝐬
Do you want to capture some amazing memories of your family? Well, look no further than GWS Photography!
We offer fun and beautiful outdoor family portraits that you'll cherish for a lifetime. Our multi award-winning team of Grahame & Ali will make sure that everyone in your family looks their absolute best.
And if it's raining on the day of your shoot, don't worry!
We'll either reschedule or offer you an amazing studio session instead.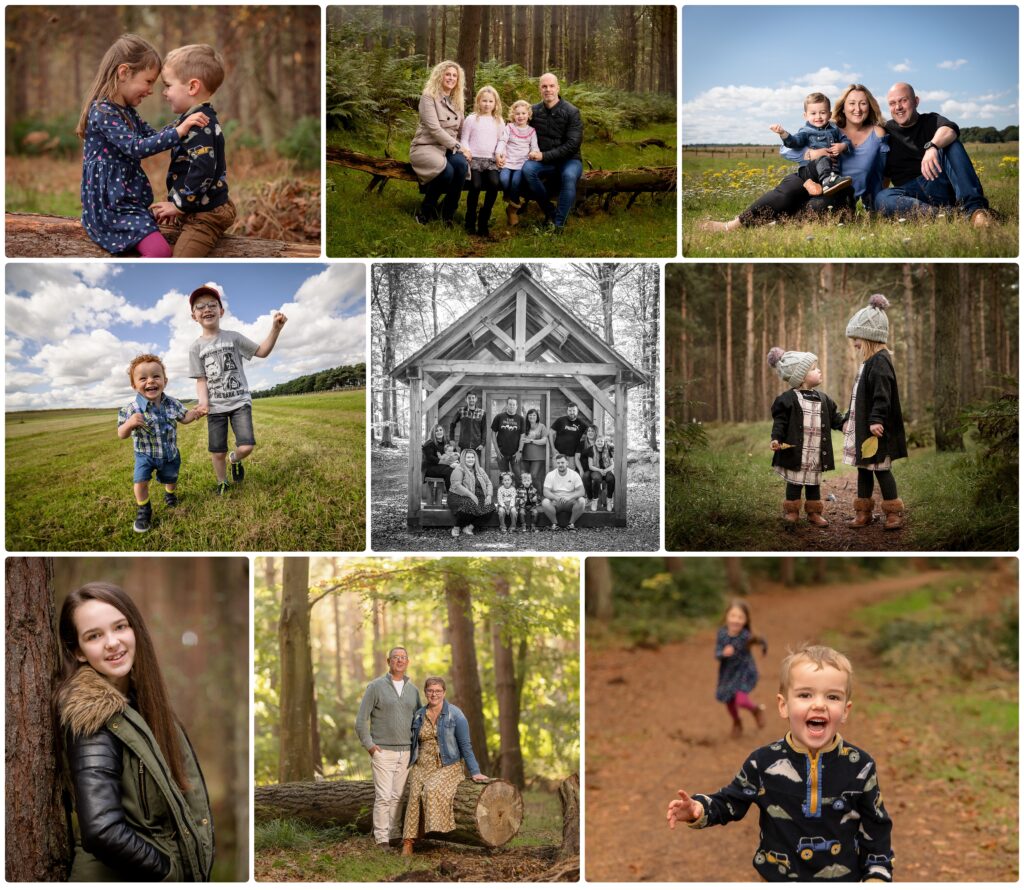 Our family portrait package includes not only the session but also a desk frame and four other prints. Plus, you'll get to enjoy a big screen viewing session with refreshments, all for just £149.
Treat yourself and your family to something really special. The kids will love the fun of the shoot and we're sure you will too. Imagine having the perfect family photo on the wall that you can look at every day and smile.
Book here now… https://www.gwsphotography.co.uk/family/
Book your session now and let's make some beautiful memories together! #FamilyPortraits#GWSPhotography#MemoriesThatLast#FamilyPositive