The next step in the development of our amazing studio business is to add another top quality baby photographer – someone who will slot in and be a fun part of the team – and Devon was top of that list !
Devon ran her own photography studio a few years ago and showed then a knack and love for the profession that caught Grahame & Ali's eye – it was a little surprise initialy as Devon is family – Grahame & Ali's neice !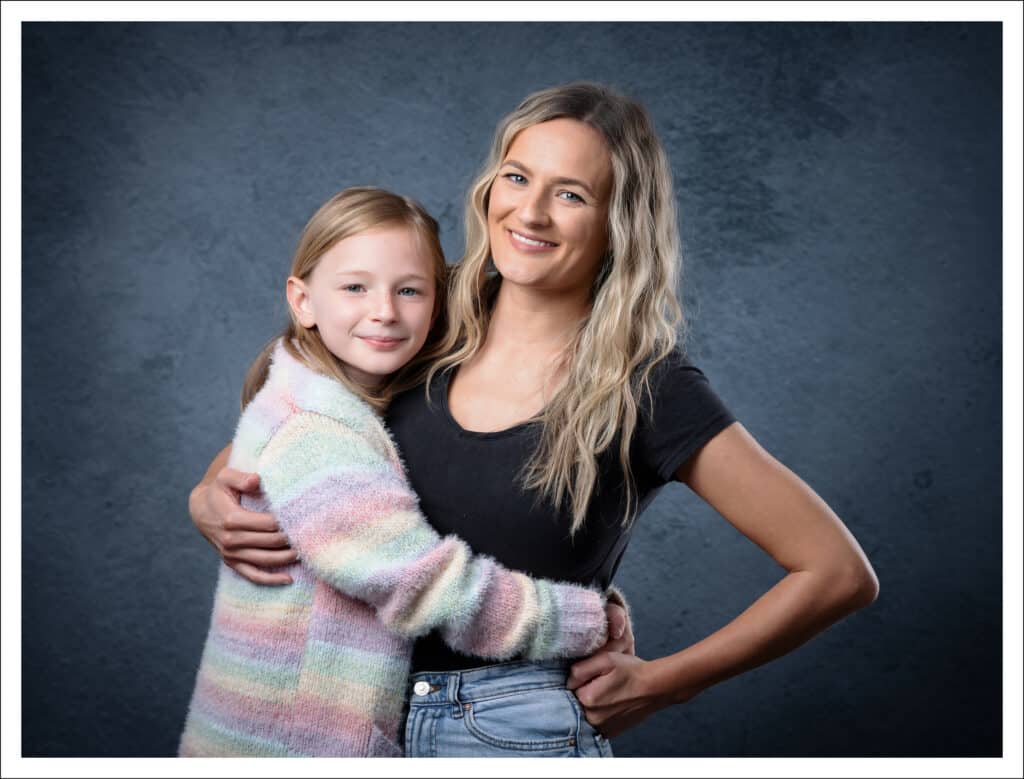 So when the expansion plans started getting real brain time – it became clear that there was no better time to add another photographer than now.
Quite literally – Grahame came out of a team meeting with Leanne, went to Asda and bumped into Devon. We asked her to pop in for a studio visit and show here around – hoping to win her over with our facilities – and she was on-board !
And we're not done there – GWS Photography are still looking to add one more person in an admin/photography role in early 2024 – and have already started interviewing.
So welcome to the team Devon – we know you're going to love it at GWS and fit right in.
Devon will be brought up to speed quite quickly by our very talented Leanne – and if she can pick up a few of Leanne's ways – then we're know we're going to have ANOTHER award winner in the team.
Grahame feels quite lucky in the path that the studio has taken – you might not say it's luck when you set everything up over the preceding years – but to stumble across Leanne and get her on the team, then to quite literally bump into Devon after a team meeting and be able to ask her to join up too !
There's a lot of hard work ahead for everyone – but when the studio is such an amazing place to be around with so many amazing clients – can you really call it work ?
Happy days !