"A wedding photographer, with Fellowship qualification who will let you enjoy your day, and still create beautiful photos of your perfect day."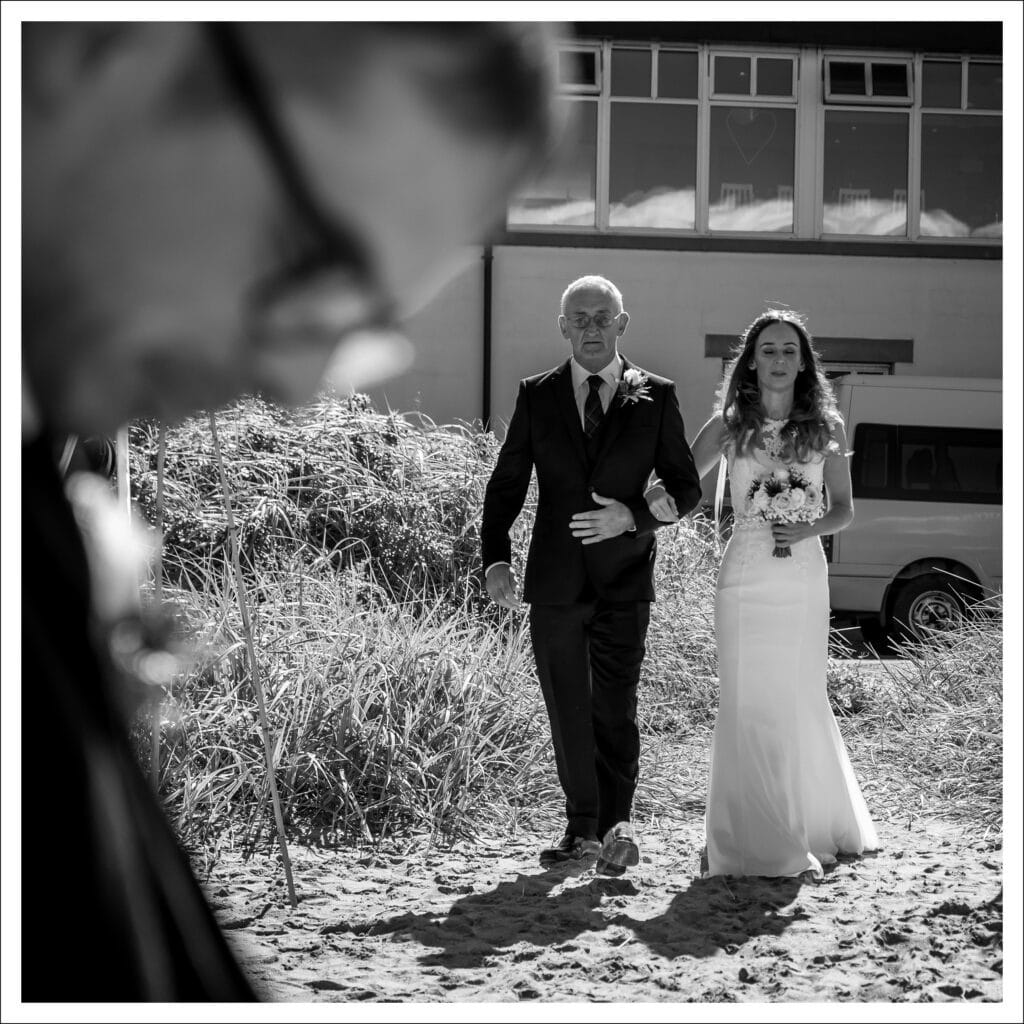 You've started planning one of the biggest days of your life. Chances are you've already got the venue booked and your now going through the list of picking out a dress, a photographer, florist, a band … and so it goes on.
Our wedding packages start from £990. That includes everything you need to capture your big day and ensure you have beautiful, lasting memories, because there are some things you just can't cut corners on, and one of those is your wedding day photos. It also includes every finished photo in full hi-res, not just a few small digitalis like some cheaper photographers give you.
You'll want someone who helps ensure the day goes smoothly and helps ease nerves with a nice, friendly approach. We take great pride in our professionalism, but also in our "there as a friend" approach too. Some photographers would be as well getting a whip out and barking out orders, while we let the day flow, making sure you enjoy every moment – especially the photo sections.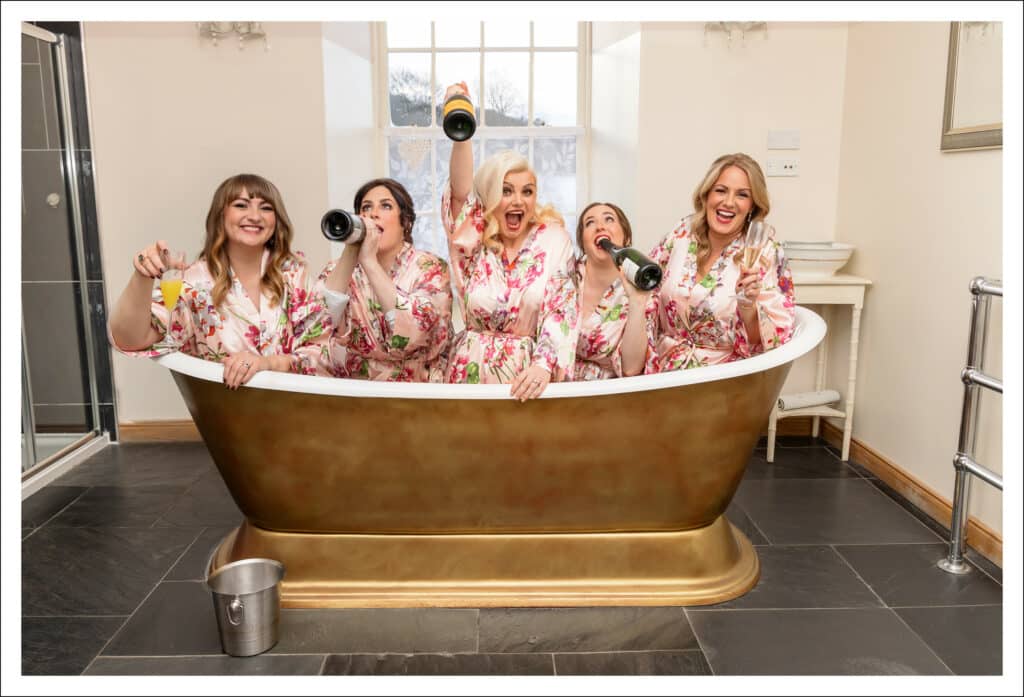 GWS Photography have passed qualification with The Royal Photographic Society, The Society of Wedding & Portrait Photographers and more importantly The Master Photographers Association.
We have also won many awards for our wedding photography from those organisations. We work hard to keep up the level of service a wedding deserves.
Download our free brochure and help guide here
Our wedding diary is fully booked every year, it has been for a few years now and 2024 & 2025 dates are filling fast.
Want to enquire ? Fill in this quick form….