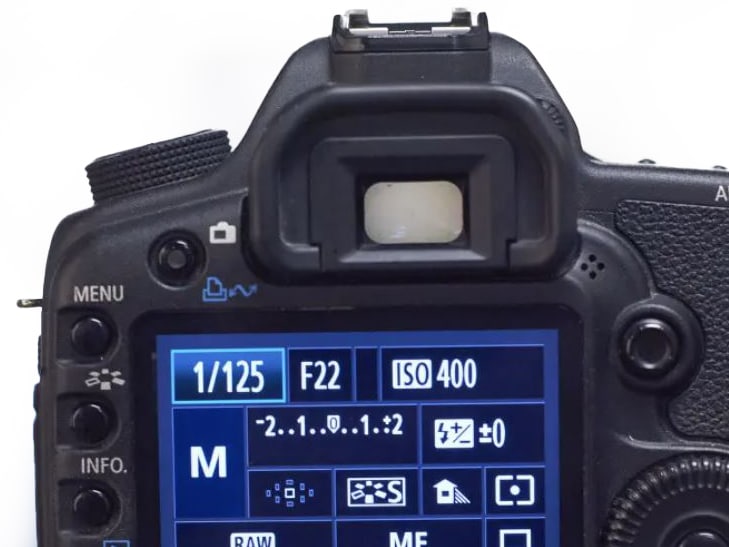 Have you always thought you should get more out of your photography ?

Fancy trying your hand at dog portraits, families or better landscapes ?

We offer customized one to one training and mentorship to all levels of photographers, and now classes at our studio and on location for camera clubs etc.
---
There are a lot of Youtube chanels and even websites offering photography coaching & lessons – but nothing beats sitting with a seasoned professional and asking questions… being shown ways to do things that will help YOUR photography.
If you are a professional looking to develop camera or business skills – or a complete beginner… you can book a private session with Grahame.

We recently signed up for a franchise for photography coaching – and to be honest – the structure just isn't in place yet so we have put that aside just now to concentrate on what really does work – individual and customized mentoring. It seems like the way to go is by just doing direct mentoring. We thought partnering up would work for this but it's been difficult to find a set-up that works for all parties. Our studio based one-to-ones are more popular now anyway.
With Grahame being a Fellowship level photographer, and a judge and mentor with the Master Photographers Association, and with many national and regional awards, his experience can help all levels of photographer to improve or even just get started.
Sessions are two hours, and £95, on Tuesday, Thursday & Fridays at a time to suit. We even provide coffees and teas 🙂
Simply fill in this short no obligation form and we can start a conversation to see what we can do for you.
** April & May now fully bookedfor One-to_Ones… **
Camera Club Camera Skills Workshop at GWS – April 23rd.
We have a full studio on Sunday 23rd April as we host a local camera club and hold our Photography Camera Skills workshop.
This event sold out quite fast – but we will be holding more in Community Centres around East Lothian in May, June & July.