Don't leave it until baby is here !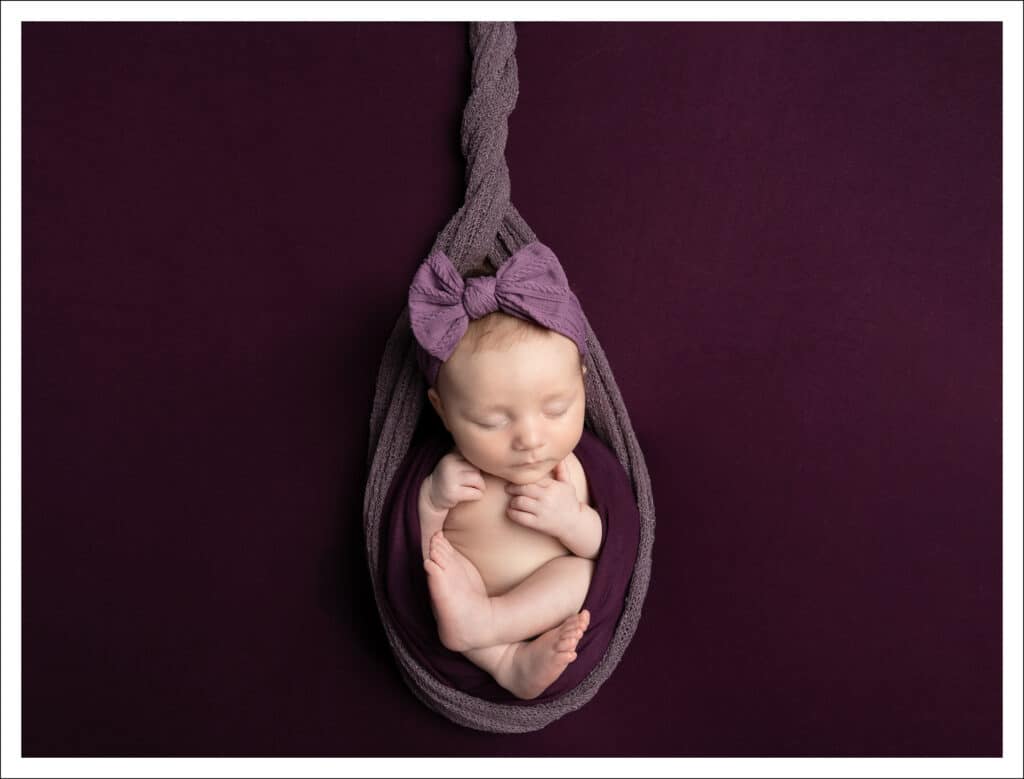 It's never too early to reserve your space at the studio in preparation for baby arriving. Our diary tends to be fully booked up to 3-5 weeks ahead.
And with the perfect window for newborn portraits being the first 14 days after baby is born …. it means you shouldn't really wait until then to book your session.
Our July diary is now fully booked already – so right now – on the 26th June as I write this – we're booking in families who's babies are due late July through to September and October. We even have some booking as far in advance as December.
So we always say – as soon as you start telling the family the great news that there is a baby on the way… get in touch with your favourite & amazing portrait studio (that's us by the way lol) and either book in or just call to ask our advice on when to do it.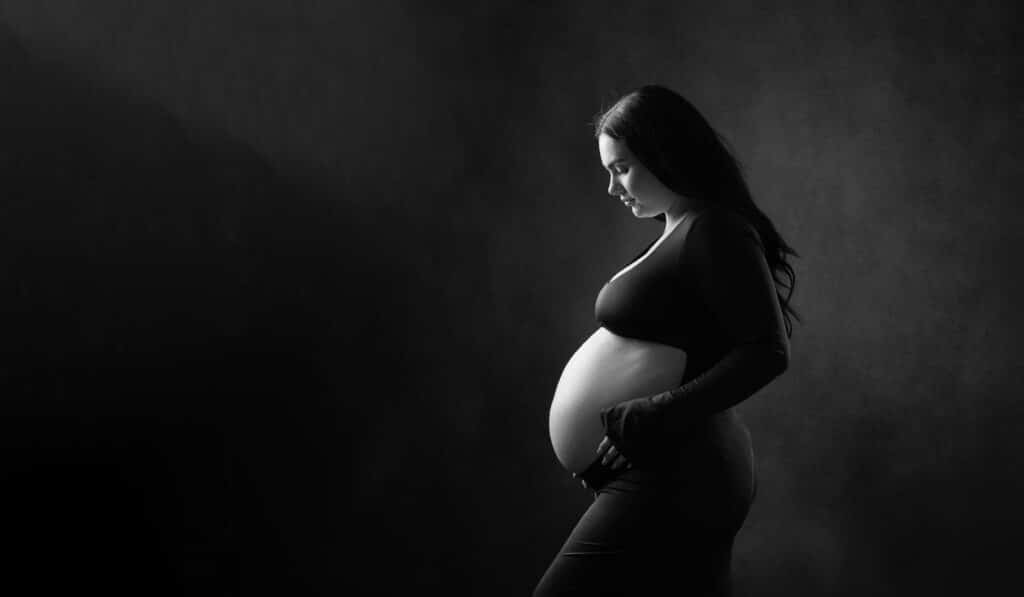 Another option is to book your bump shoot and have a double bump / baby session with us.
Same rules apply – book your shoot as soon as possible for the maternity shoot – then when you are in for that – we'll reserve you a space for the newborn session.
So to summarise….
Book now ! Don't wait until baby is here.
We always re-schedule for free if baby is late or early and we'll keep in touch with each other along the way.

Our first diary free dates are early August – perfect for late July and first week August babies, then beyond that any babies with due dates from August to October should have their newborn portrait sessions reserved now.
July is full and August only has 8 spaces left !

You will LOVE it here at GWS and wqhat we do for you is un-matched.
We can't wait to meet your family & create something special with you.