Directions and info about your outdoor shoot.
Most of our outdoor shoots are taken at Binning Woods near Tyninghamme.
Unless we arrange something else with you this is where to go and what to expect.
It's a really beautiful woodland walk at all times of year with nice easy paths along the way, and more slightly rough areas we can go to if we can if it will give us good photos.
Click here for Google Maps directions…
And a map view showing the woods in relation to East Linton, Tyninghamme and Dunbar.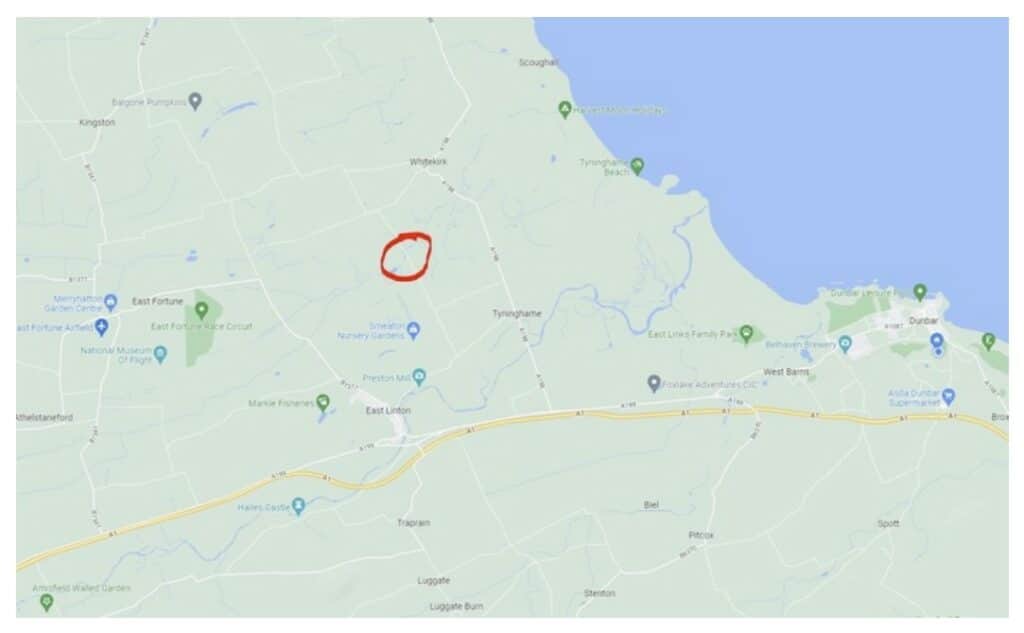 There are two car parks at Binning Woods, we will meet in the first one if you are coming from the A1 (East Linton / Tyninnghamme) way. It's the southern most one.
We'll be in our white Nissan Duke
The walk / photoshoot will take about an hour and isn't very strenuous so it's ok for most people and dogs.
Come prepared for an outside walk though, preferably with boots or strong shoes.
We will arrange with you before the shoot to come to the studio about 7-10 days after the shoot to see your photos on the big screen, and the map to our studio is listed on the page below.
We'll see you soon… and create some lovely photos for you !
Any questions or last minute direction requests… call Ali on 07930 166715
Grahame & Ali
Map to studio page for when you come for your viewing… https://www.gwsphotography.co.uk/map-to-gws-photography/