We just love shooting portraits of dancers… of any skill level… the elegance, desire and beauty of all ages and experience of the dancers we meet always creates beautiful photographs.
We take time to learn what our dancer would like to get from the shoot, find out what they can do and then together we create some amazing photos.
It really does give gorgeous memories of this amazing time in the dancers life.
Whether they continue to dance into the next few years – or even if it's just a quick passing fad. The final photos will give beautiful portraits to remember this time in their lives.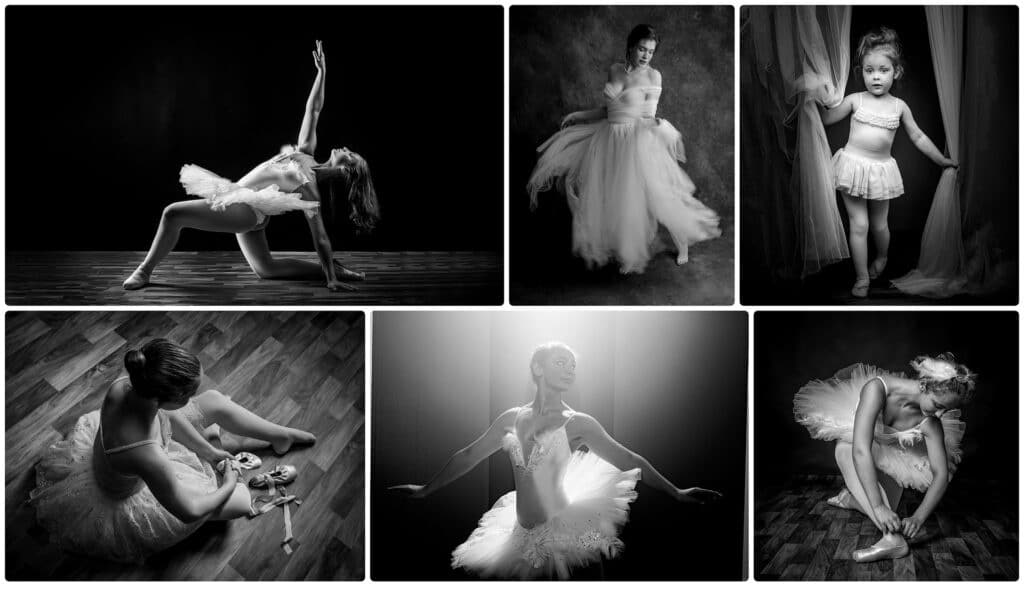 A finished portrait so beautiful….
We change our studio sample frames every year, something fresh and current, but the one frame that has been on our walls for around 6 years now is a simple – but incredibly beautiful portrait of a ballet dancer.
It's a fine art image that would be at home on anyone's wall… not just the dancer.
And that's what you get at a GWS dance portrait… something amazing !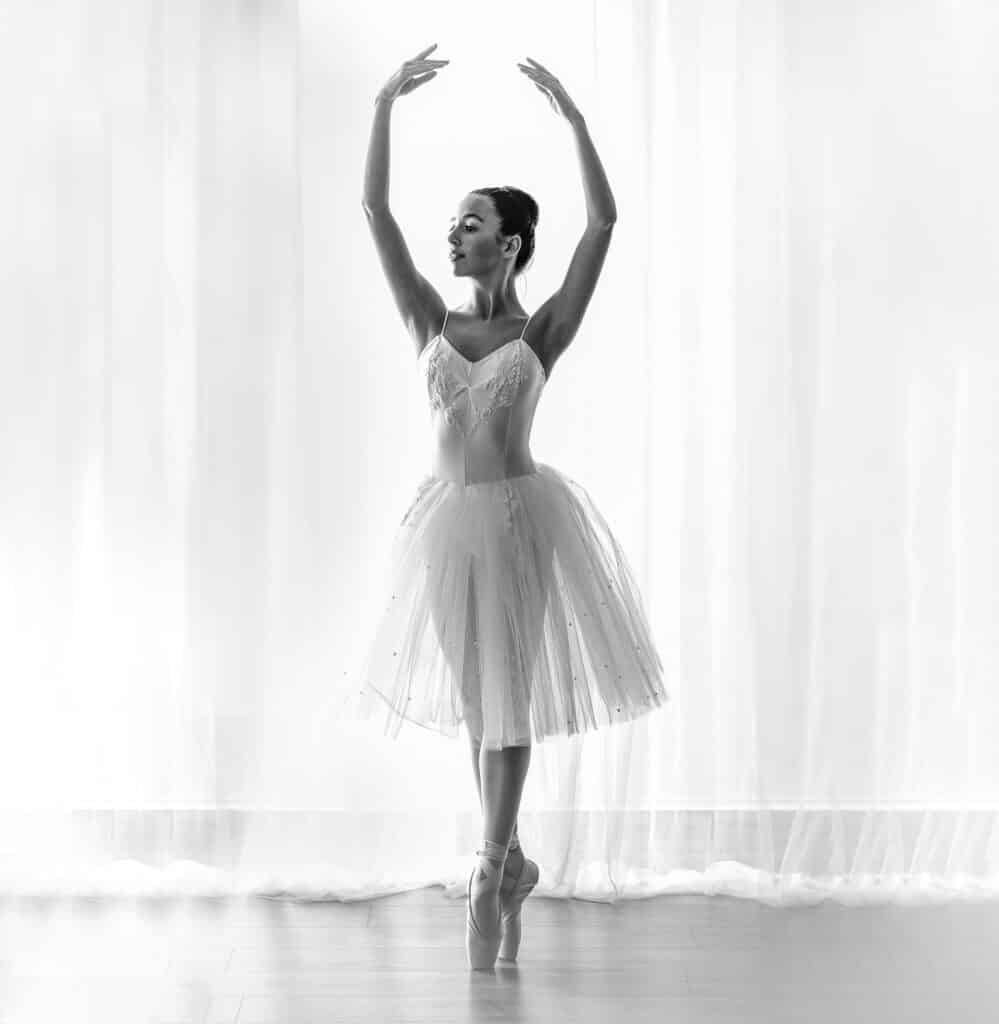 So if you are a dancer of any age or skill… or you know one… contact us to arrange that very secial shoot that will be loved for years to come !