Are you an aspiring wedding photographer ?
Maybe you have dipped your toes in and tried it… maybe you have shot quite a lot of weddings but you feel you need more guidance.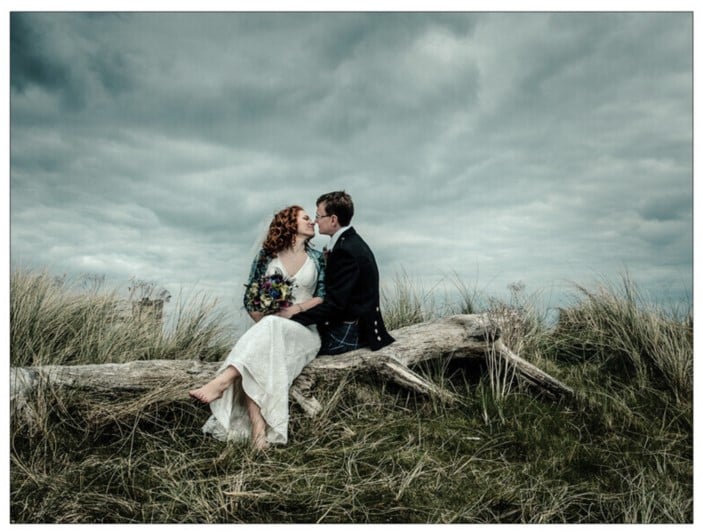 If you would like to make wedding photography your full time job and earn a good living from it… then maybe we can help with out month to month mentoring and guidance.
Over the years that I have been a professional photographer, I have spent a lot of time (and money) being mentored by some of the best photographers in the UK.
Attending workshops and seminars is something I still love to do and gain so much from. Even now with my own Fellowship I still attend as many workshops as I can.
It's important to me and our business that I am continuing with personal and professional development.
I actually find it quite incredible that I know many professional photographers that are struggling either financially or in their skill set – or worse… both… but aren't doing anything about it.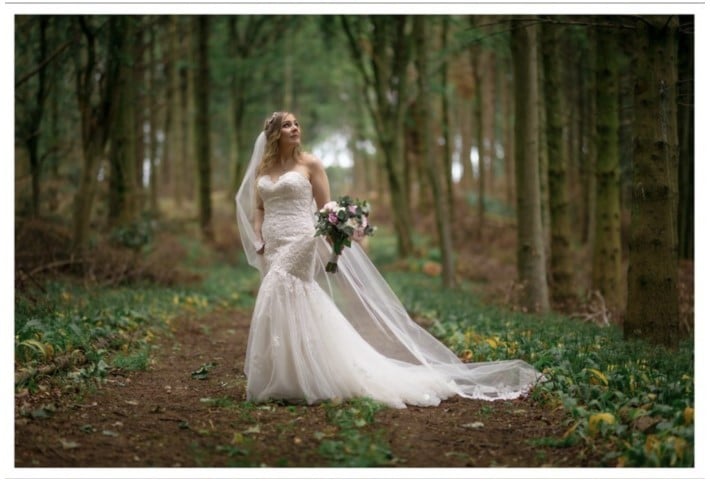 MPA Judge & Mentor
For around 2 years now, I've been putting some of what I have learned and experienced back into the trade by looking after professional photographers that are members of the Master Photographers Association, and privately from our own studio with any person… professional or amateur who wants to develop their skills or business acumen.
I judge on qualification panels for professionals looking to gain their Licentiateship, Associateship and Fellowship.
And have also been part of the judging teams for the UK annual competitions.
Now though, with our new studio in East Lothian, I can take on a few more mentees… people who would like to develop their photography and/or photography business skill set.
We offer a free first meeting then if we feel we can help, and the person is keen enough we do a very easy monthly plan of £95 per month.
This is open to anyone that wants to improve their wedding photography, learn it from scratch or learn more about setting up for doing it full time.
For that we can guide and help in your wedding photography with guidance on these and other aspects of this wonderful branch of photography…
* Planning your photography for the day and getting the most from your couples before the big day.
* Time Management
* Group Shots, how to set them up, compose, light, pose them and controlling them efficiently. Make them enjoyable for the guests , and make them look good, not just folk standing together.
* Details around the day, creating fans from the other suppliers… florists, make up, hair etc
* Posing the bride and groom for the important couple photos… in a way that still looks natural.
* Lighting in various conditions.
* What to do if something goes wrong.
* What do do if nothing goes wrong (that's actually worse).
* Setting up for the dancing.
* How to seemlessly guide the couple and yourself from each part of the day.
* Editing your images.
* Product fullfillment.
* Your pricing.
* Marketing.
Here's what we do for our mentees…
* Unlimited emails/messages with critique or general questions throughout the month
* A guide on how to progress and goal setting
* One in person studio visit for up to 2 hours each month
* Easy monthly non-contract months. Do one month, two , five… whatever you want.
Now… I know what a lot of people out there think… why would my "competition" help me get better ? Well the answer is easy… If there are local photographers to me… I want everyone to be brilliant ! Make the trade and art of photography as good as it can be.
Plus we are all individual, offering different styles and a different approach.
No-one else does what we do at GWS and we don't do what others do… we are all unique.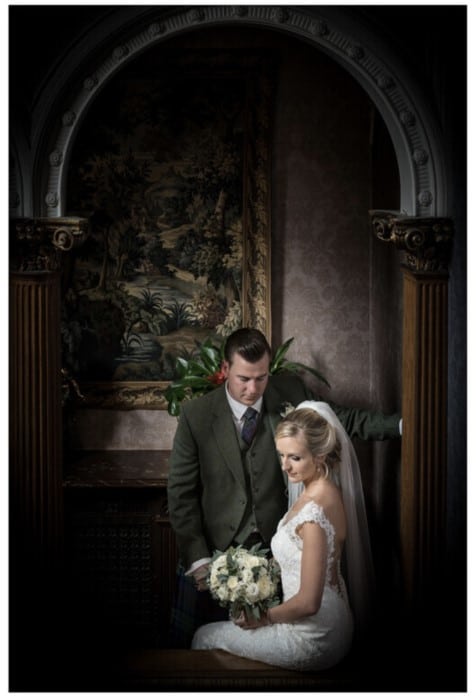 So if you fancy a free meeting to see if we can help why not drop me an email at info@gwsphotography.co.uk , I'd be happy to help.
Grahame Smith FMPA
** Grahame's credentials…. **
* 2010 Passed as Licentiate with The Royal Photographic Society
* 2011 Passed as Licentiate with The Society of Wedding & Portrait Photographers
* 2016 Passed as Licentiate with The Master Photographers Association
* 2016 Reportage Wedding Photographer of the Year with the Scottish Master Photographers
* 2016 Open Photographer of the Year with the Scottish Master Photographers
* 2017 Open Photographer of the Year with the pro body Xperience Group
* 2018 Children's Portrait Photographer of the Year with the Scottish Master Photographers
* 2018 Passed as Associate with the Master Photographers Association
* 2019 Children's Portrait Photographer of the Year – Scottish Region Master Photographers
* 2019 General Photographer of the Year – Scottish Master Photographers
* 2019 Master Photographers UK Child Portrait of the Year
* 2020 Qualified Fellowship with Master Photographers Association
* 2020 Baby Portrait of the Year – Scottish Region Master Photographers
* 2020 Classical Wedding Portrait of the Year – Scottish Region Master Photographers
* 2021 Portrait Photographer of the Year – Scottish Master Photographers
* 2022 Best Customer Communications Award – UK Master Photographers Association
* 2022 Scottish Pet Photographer of the Year
* Judged on over 50 photography qualification panels
* Mentored several Master Photographers to pass their qualifications
* Twice been on panel for International Awards for Master Photographers Association